Unfortunately, the Jazz Night Express will not be able to run in 2021 either. A few months ago we had a more positive view, but at the moment the uncertainties due to the corona pandemic are way too big.
We are now looking for a new date for 2022 and we will certainly find a great formula to make it a wonderful weekend.
We consider an improved concept: full weekend trip
We will both have concerts and activities during the intermediate stops as well as on the train itself. We will also add a number of new destinations, so that we really start making a tour.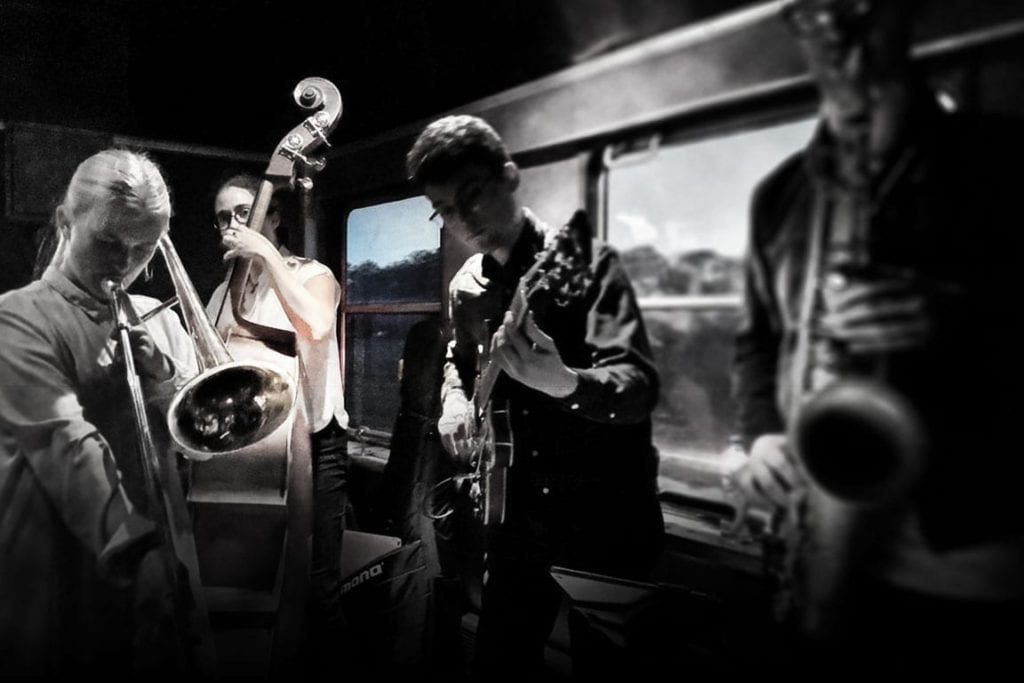 Filmed by Hans Peter Wessels and Katja van der Sandt (Boogiemen BV) / Photography by Joke Schot and Roland Huguenin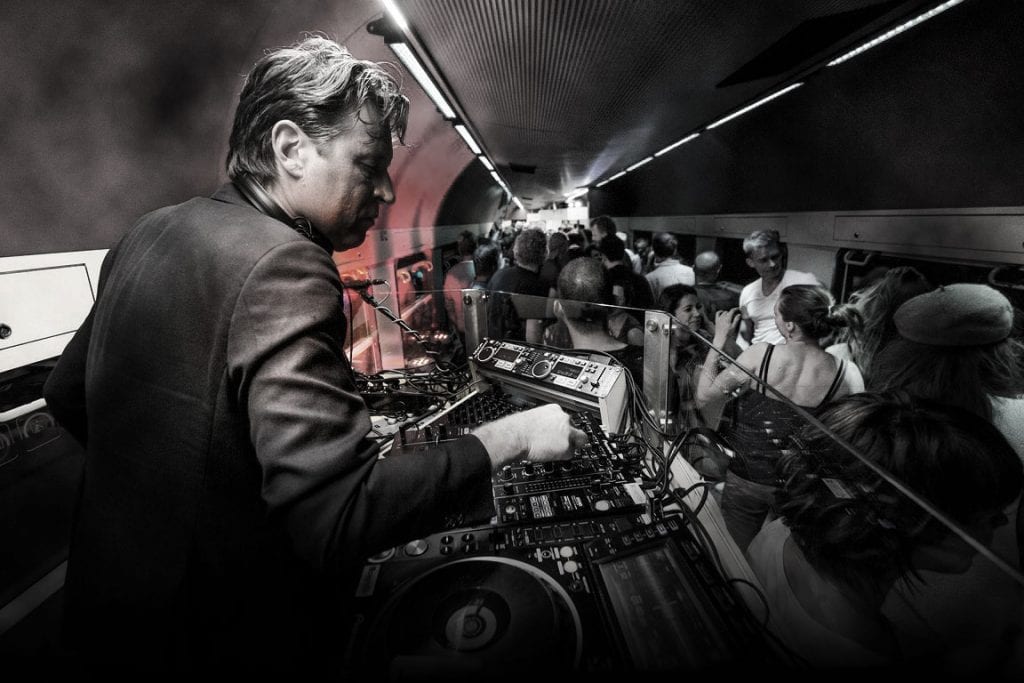 What's better than good dining while travelling on a train? Our chefs SolKitchen & SonnyCheffing will take you on a gastronomic journey through jazz.
Creole Cajun dinner
Breakfast Club for our hangover breakfast
Various take away snacks from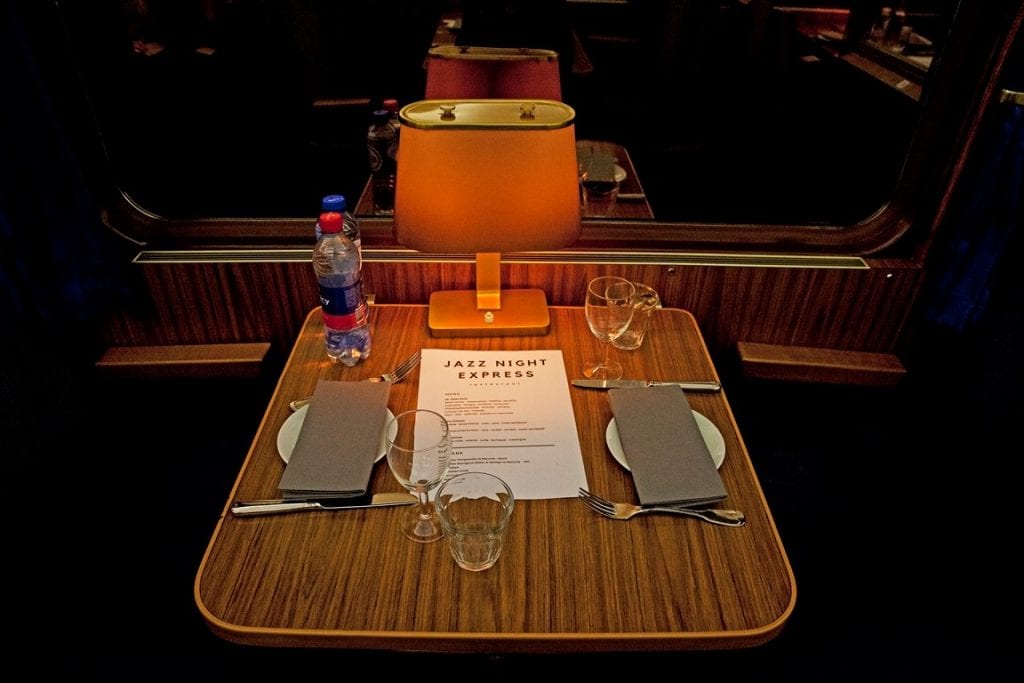 Night Train
The Jazz Night Express is a statement for sustainable travel by the night train. The Jazz Night Express is a classic night train, holds cosy compartments and a great travel atmosphere.
We offer both comfortable couchette cars (5 person compartments) as well as deluxe sleeper coaches (3 person compartments).