Unfortunately, the Jazz Night Express cannot run in 2020, due to the Corona virus situation. We are happy that we can confirm the dates for the new Jazz Night Express already: the weekend of 2 – 4 July 2021. We expect to have more or less the same program, as it was planned for this year. Ticket sales will resume later this year.
An experience for life
Traveling through the summer night together. In a proper night train with a classic dining car. New this year: theatre and spoken word. DJs all through the night. You'll be rocked asleep in your compartment. Wake up slowly in the morning as we enter Berlin.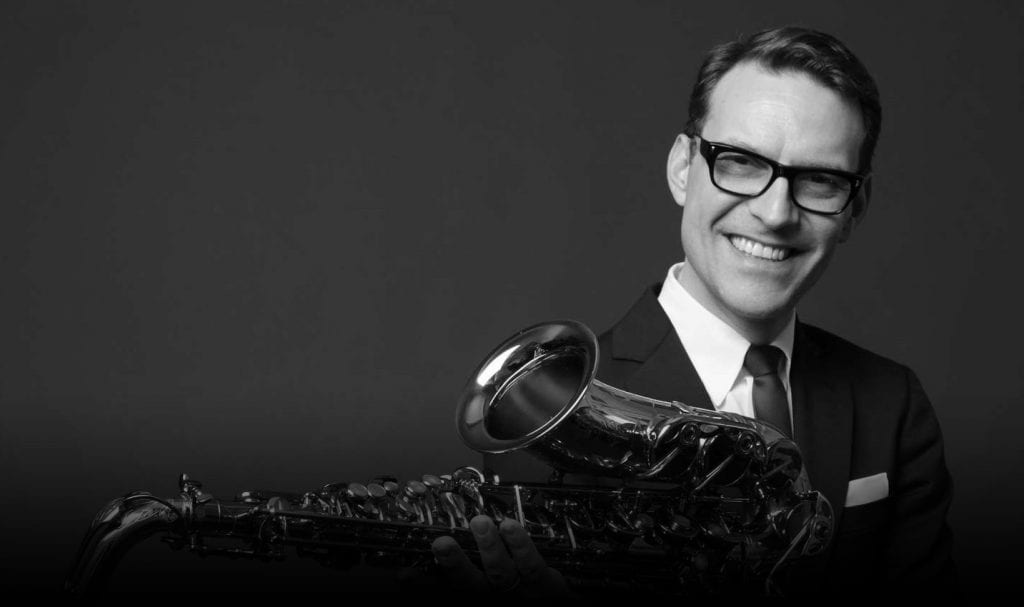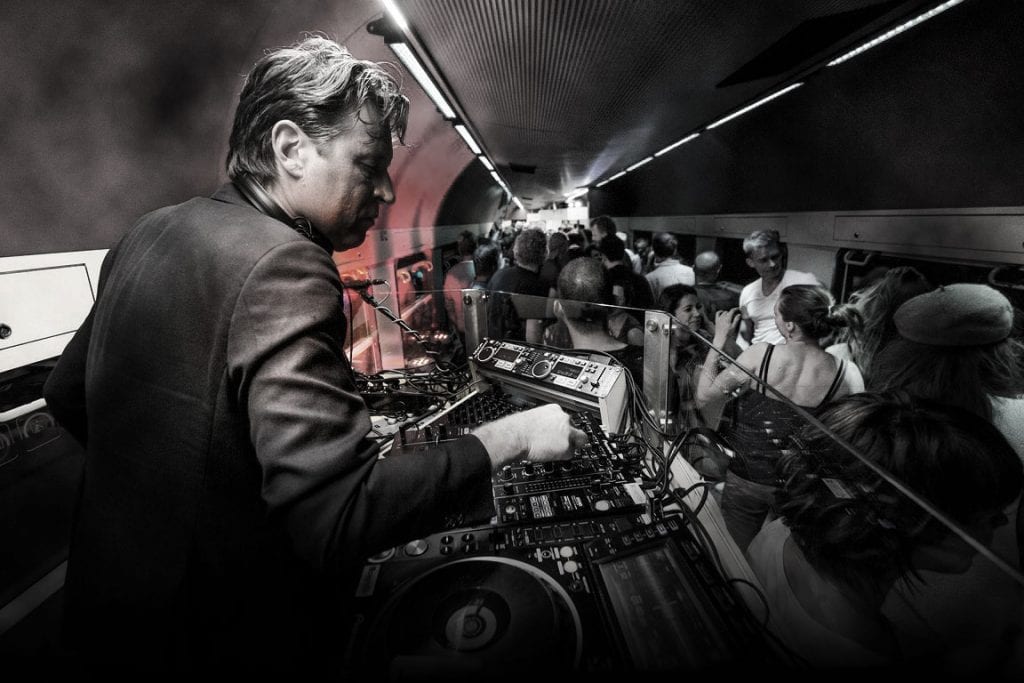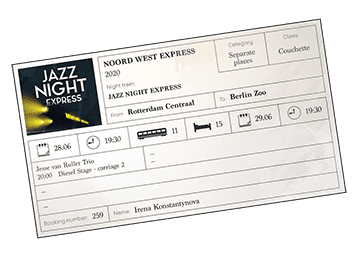 FROM € 189
Return journey €99 extra
Early Bird tickets from €169 are sold out now…
Night Train
The Jazz Night Express is a statement for sustainable travel by the night train. Traveling by night train is comfortable, efficient and romantic. But since the end of 2016, regular night trains no longer run from the Netherlands. That's why we fix our own night train.
The Jazz Night Express is a classical night train, cosy compartments and a great atmosphere. Fall asleep by the train's cadence and slowly wake up while entering Berlin.
More about sleeping on the Jazz Night Express
Please choose between two comfort options.
Comfortable:
couchettes offering 5 comfortable sleeping places per compartment
Luxury:
sleeping car offering 3 beds and private washing stand per compartment.
NOTE: luxury sleeper almost sold out for outward journey Rotterdam – Berlin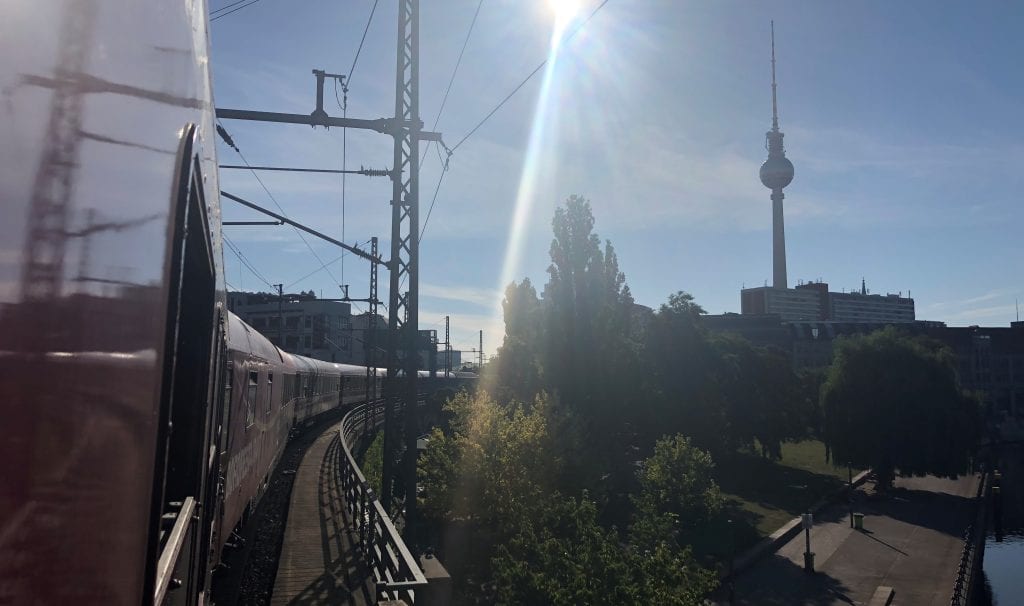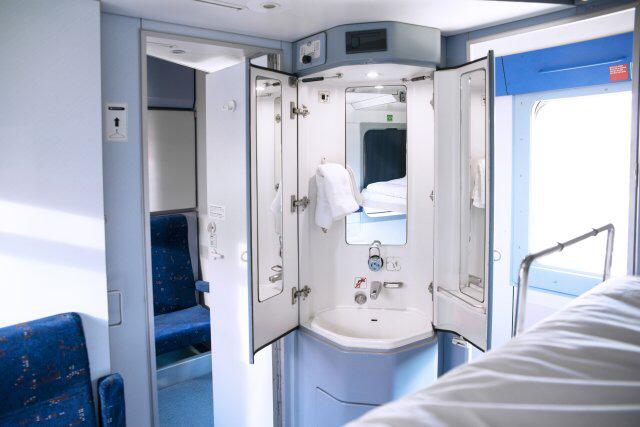 Restaurant
What's better than good dining while travelling on a train? Our chefs SolKitchen & SonnyCheffing will take you on a gastronomic journey through jazz.
Please make a reservation for a stunning Creole Cajun dinner in our stylish dining car – €39,50. In de the morning you can come to the Breakfast Club for our hangover breakfast – €11,50. Please book this as an extra in our ticket shop, when you book your train ticket. Delicious snacks are available throughout the evening.
NOTE: one of three dinner shifts Rotterdam – Berlijn is sold out already!!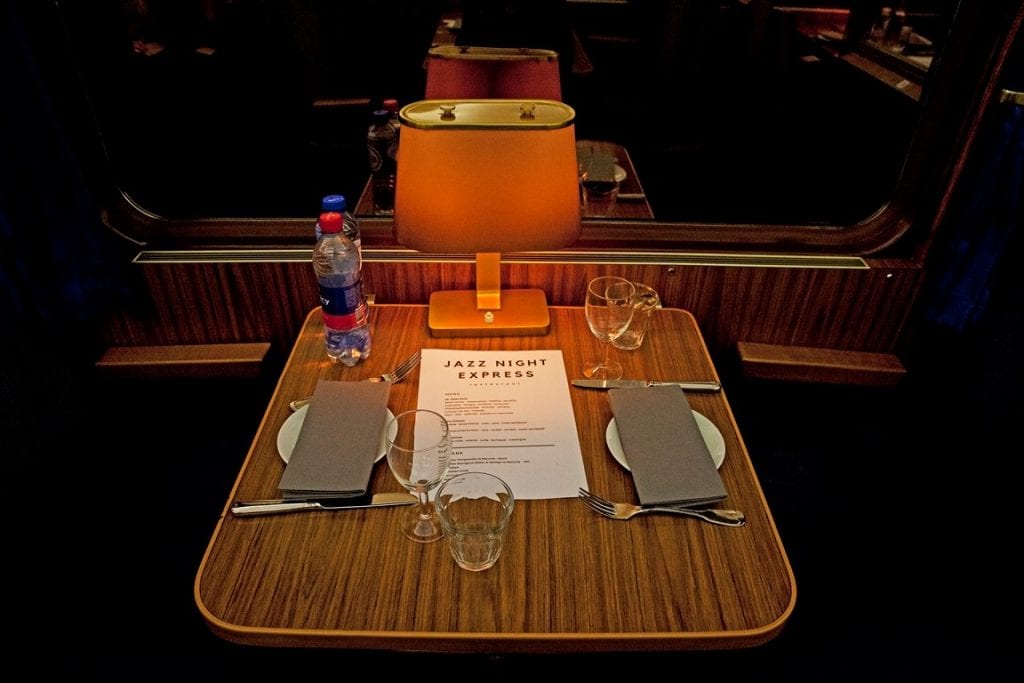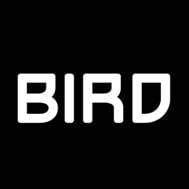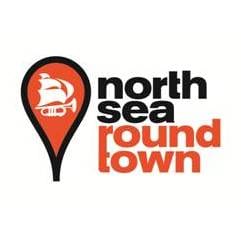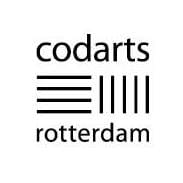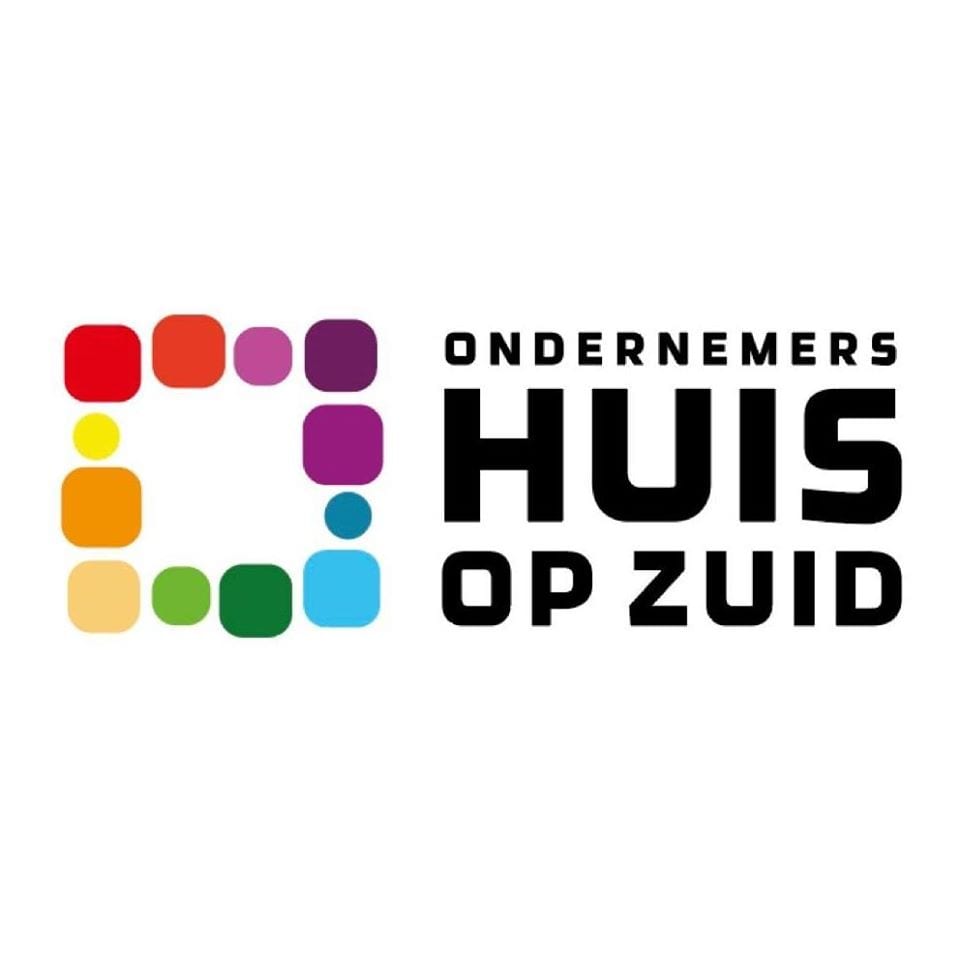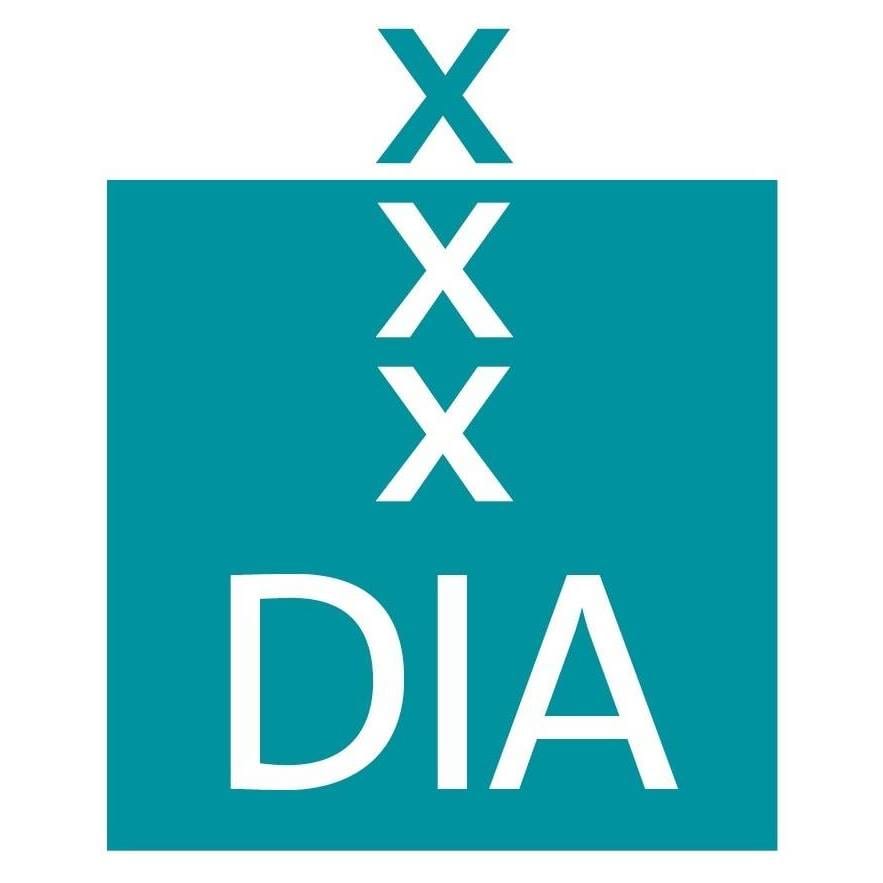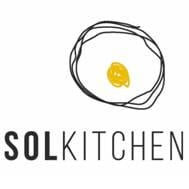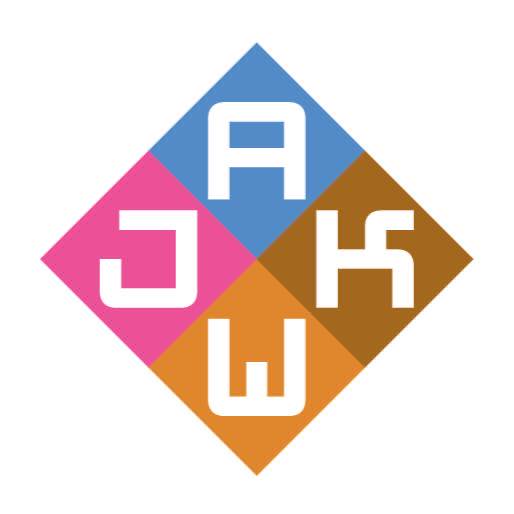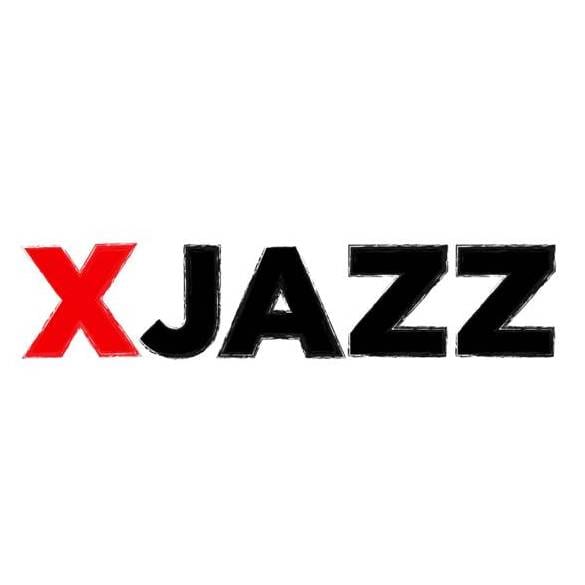 Timetable
Jazz Night Express
The Jazz Night Express coincides with North Sea Round Town, fringe festival of North Sea Jazz in Rotterdam. Please expect a lot of jazz, blues and soul in town on both the Friday afternoon before departure and the Sunday after the arrival of the Jazz Night Express in Rotterdam.
Rotterdam Centraal – Friday, 2 July 2021 – 7:00 PM
Amsterdam Centraal – Friday, 2 July 2021 – 8:00 PM
Berlin Ostbahnhof – Saturday , 3 July 2021 – 9:00 AM
All travel times are still approximate
Timetable
XJAZZ Night Express
Extra special this year is the return trip from Berlin to Amsterdam and Rotterdam. We are organizing this journey together with XJAZZ Berlin and we are very happy with that. Besides the Dutch acts, there will be musicians from Berlin on board and that promises to be a nice exchange between music cultures.
Berlin Lichtenberg – Saturday, 3 July 2021 – 8:00 PM
Amsterdam Centraal – Sunday, 4 July 2021 – 8:00 AM
Rotterdam Centraal – Sunday, 4 July 2021 – 09:00 AM
All travel times are still approximate