Jazz Night Express 2019
Most important reasons to join were the experience and music. Over 50% travels with partner of boy/girl friend. No respondent indicated not to take this journey again.
Travellers were from divers places: Paris, Hamburg, Rotterdam, Warsaw, Amsterdam, but also: Nijmegen, Epe, Amersfoort
To further improve our services, we asked the travelers who were on the train in 2019, how they appreciated the Jazz Night Express.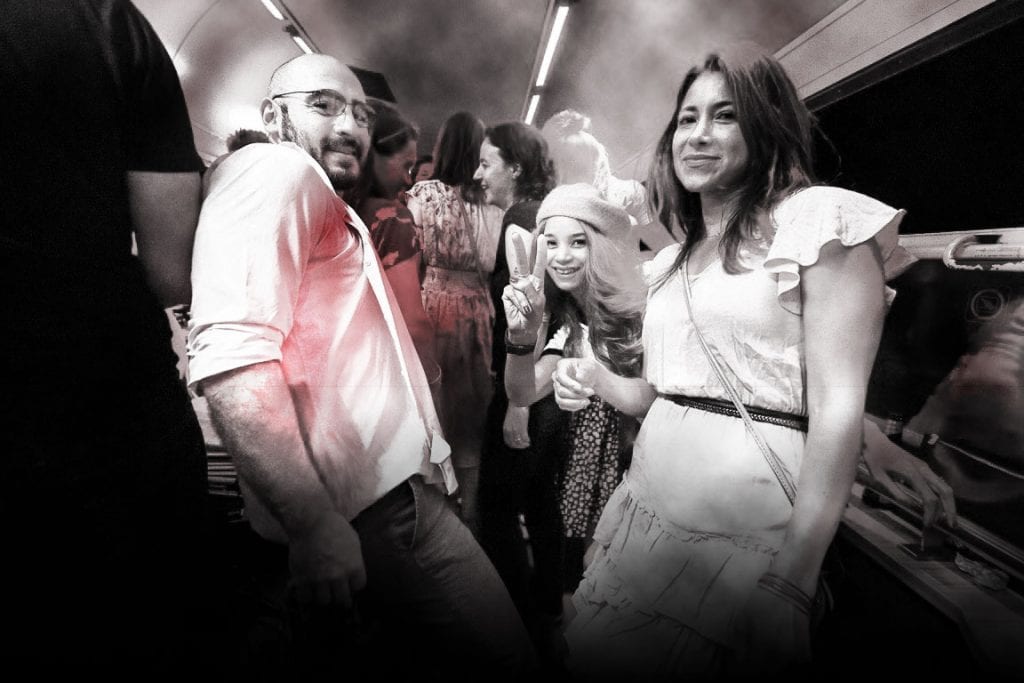 Jazz Night Express as a whole 8,9
Rating travellers (38) –Via onderzoekdoen.nl
Cleanliness and hygiene
7,1
Numbers 1-10 are based on a scale:very unsatisfied (1-2), unsatisfied (3-4), neutral (5-6), satisfied(7-8) and very satisfied (9-10)
Based on that, we have continued and strengthened many things, but also implemented a number of improvements. The timetables are better, so we will arrive a little later. There will be more stewards in the sleeping and couchette cars. They give the carriages extra coziness, make travelers familiarize with the train and will be able to monitor the cleaning a bit better.