Jazz Night Express is an initiative by Noord West Express. Noord West Express is are a small organisation, having big plans, loads of ambition and some idealism. We believe in the unique combination of night trains and jazz music.
Noord West Express was established in 2016 to bring back traveling by night train. Since the end of 2016 no more regular night trains from the Netherlands exist.
More trains, less flying! The Jazz Night Express is not as fast as a plane or car, but is it's sustainable and fun starts at departure already.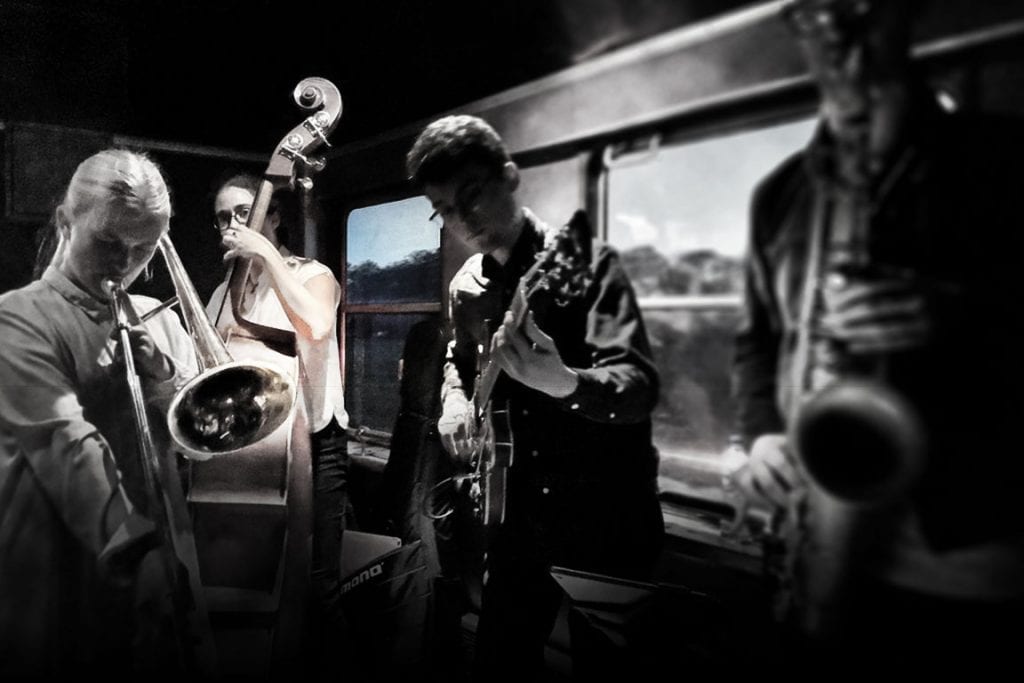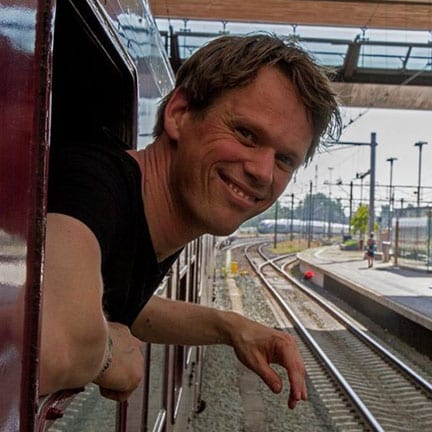 Chris Engelsman
Chris Engelsman has a huge passion for traveling by night train. For this reason he established Noord West Express in 2016. In his young age, he lived along the railway line carrying the daily Nord West Express to Moscow and Copenhagen. Chris studied Civil Engineering at the Delft University of Technology and works as project manager at the Amsterdam regional transport authority (Vervoerregio Amsterdam).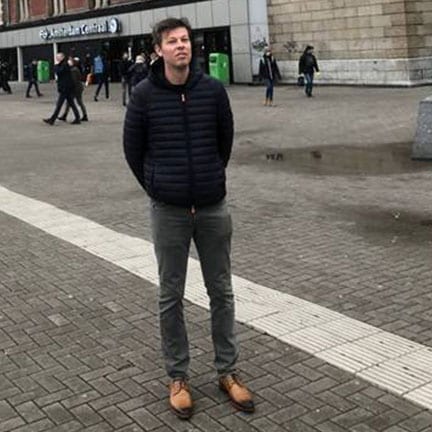 Edwin Konings
Edwin Konings is Chris's colleague at the Amsterdam regional transport authority and already over 15 years involved in developing and decisions making of big rail project in the Amsterdam metropolitan area. Projects that take year from initiation till use and trains riding the tracks. The Jazz Night Express offers Edwin an unique opportunity to experience himself what is needed to actual let a train ride.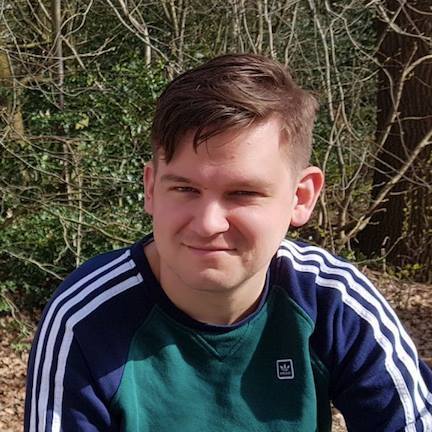 Jelmer Baken
Jelmer Baken is the owner of researchdoen.nl. In the past he has organized various events and had his own company in the event technology. The careful organization of an event gives him satisfaction. Since his childhood, he has been fascinated by trains and traveling by train.

Our Partners
---
Ondernemershuis op Zuid (Entrepreneur's house South)
Ondernemershuis op Zuid initiates and empowers local start-ups and scale-ups in a social return. They contribute to inclusive, economic feasible entrepreneurship and employment for talented people. People that, for some reason, before fell out of the regular labour market. Ondernemershuis op Zuid adopted Noord West Express in 2019 as a scale-up and together make the journey to a night train company.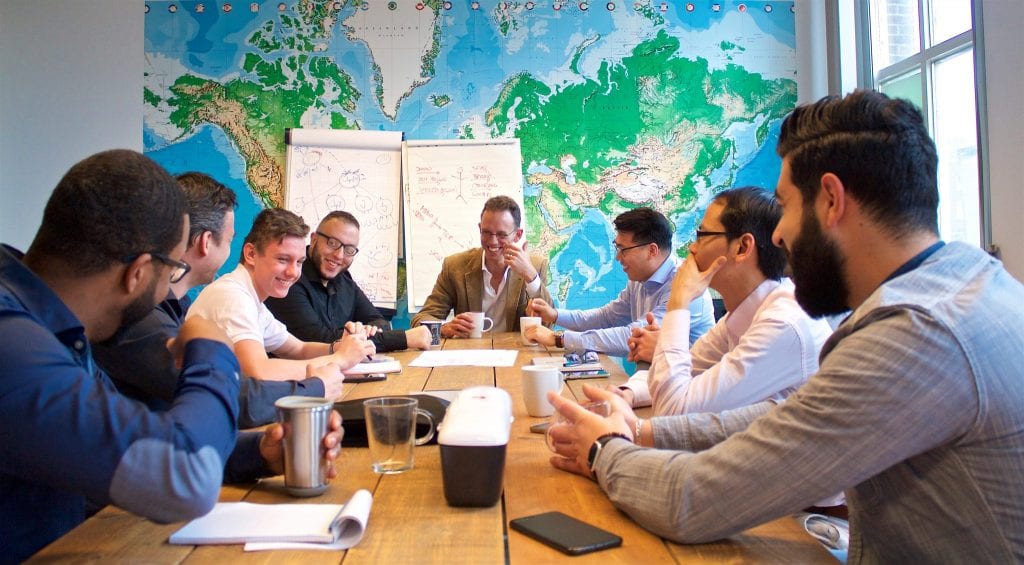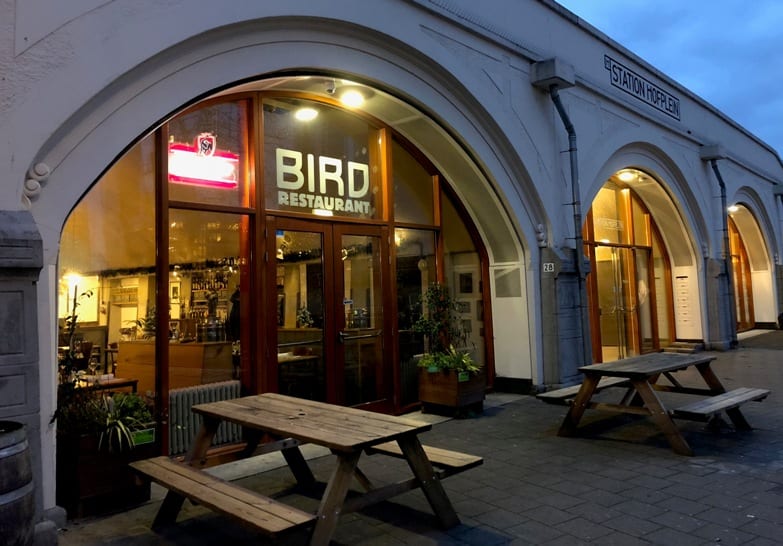 BIRD
Deeply rooted in jazz, but with side steps to soul, funk, hip hop and electronics, BIRD is a stage, club and restaurant for cultural omnivores.
BIRD hosts the stage on the Jazz Night Express where jazz and soul star Ntjam Rosie will perform.
BIRD refers to the poetic nickname of the American jazz saxophonist Charlie 'BIRD' Parker. BIRD stands for jazz, but also for warmth, soul, pizzas, metropolitan rawness, funk, hiphop, electronics, good wines, no-nonsense beers, atmospheric listening concerts and frenzied partypeople. Have a taste!
North Sea Round Town
The departure of the Jazz Night Express on 28 June 2019 also marks the kick-off of the 14th edition of North Sea Round Town, the fringe festival of the North Sea Jazz Festival in Ahoy.
North Sea Round Town offers more than 350 concerts. We have the best that the city has to offer in jazz, blues, soul, funk, hip hop, pop, improvisation and crossovers. In 125 unexpected places, pop-ups and jazz stages.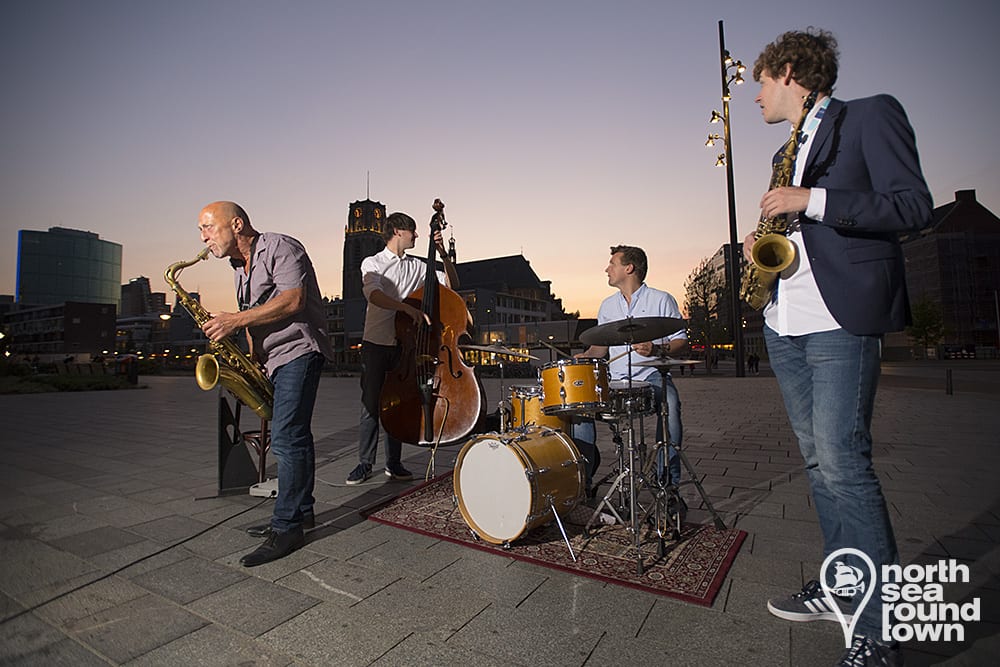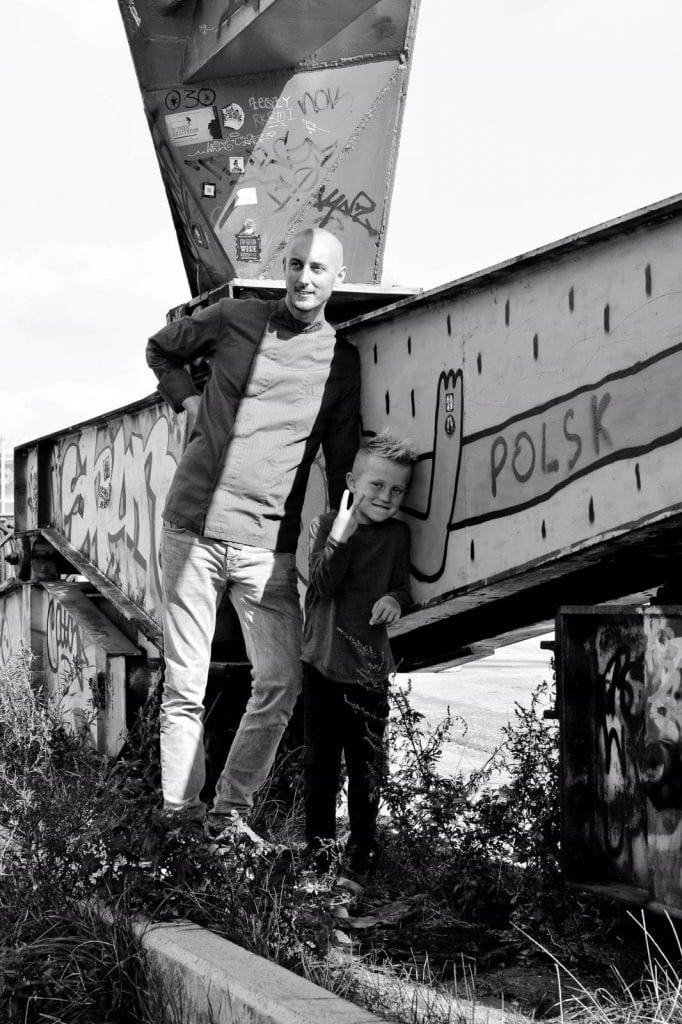 Solkitchen
Solkitchen is a young and dynamic food-artist, where honest and pure food is of great importance.
The man behind Solkitchen is Joost van Rijswijk. Joost has many years of experience in the kitchen and has really been able to make his hobby his job. He started his career at NH Hotels as a student and soon became a chef within this hotel chain. After a world tour, a Chef position at Park Plaza hotel and Calf & Bloom, Joost is currently working as Executive Chef in Spant! in Bussum. Solkitchen is his own company, inspired by his son Sol, and gives Joost the opportunity to spend his overdose of creativity and passion in addition to his daily job.
Sonny Cheffing
Sonny has gained a great deal of knowledge of foreign cuisine during his travels around the world. In Australia it is said that a cook does not "cook" but "cheffing" and this is where his company name came from. Back in the Netherlands, he quickly started working with Solkitchen. It is an honor to be able to provide dinner and breakfast to so many nice people on their way with the night train. It is all about the journey and not the destination.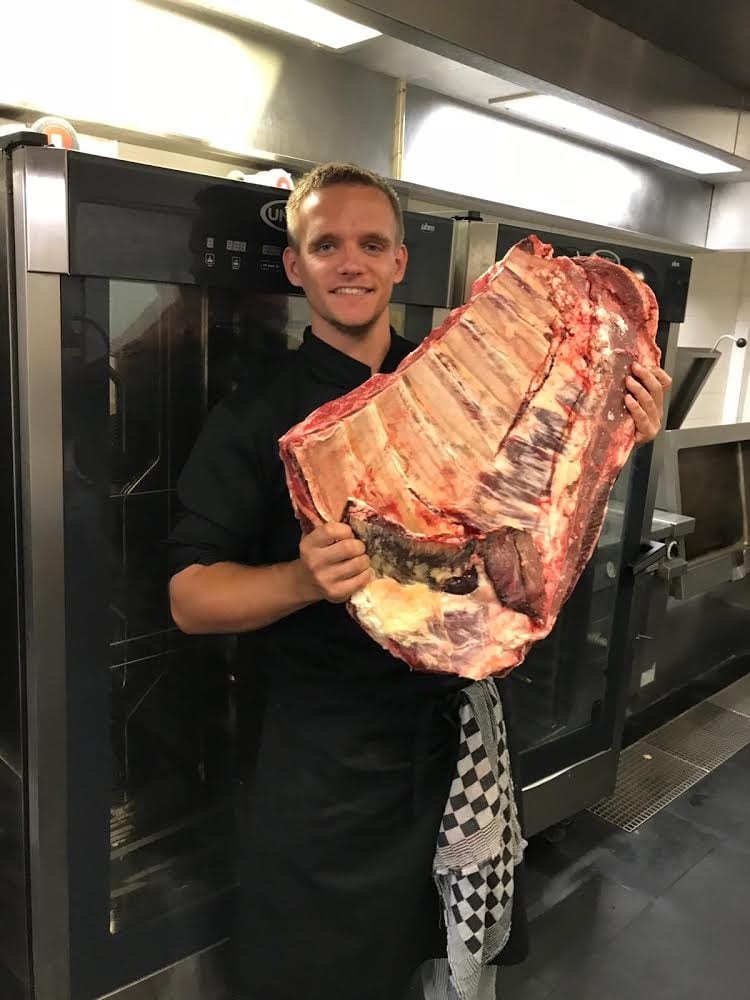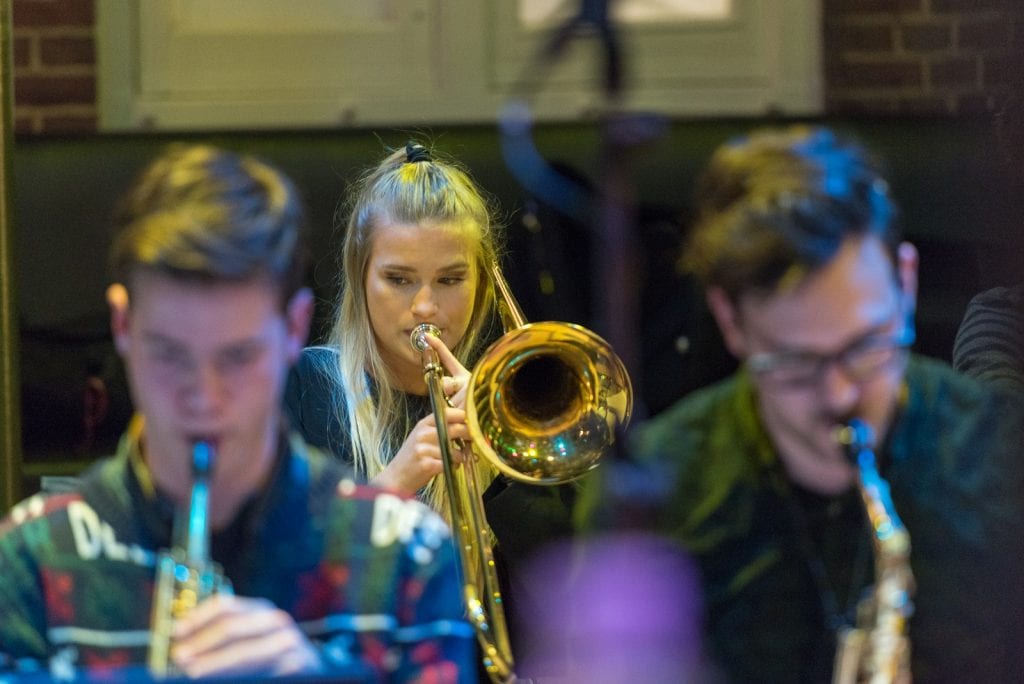 Codarts Jazz Rotterdam
Codarts Jazz offers an inspiring, atttractive and international oriented education in the jazz city of the Netherlands. There is plenty of room to experiment at Codarts Jazz. The wide range of study programmes (Pop, World Music, Classical Music, Music Theatre, Dance, Circus and Education) provides almost unlimited possibilities for cross-overs. For the students an opportunity to explore different art forms and to apply them in practice.
Euro Express
There is a limited number of companies in Germany that rent out couchettes and sleeper cars. They are generally used for ski vacations, for car-sleeper trains, and for various kinds of excursions. Noord West Express works for the Jazz Night Express with the Euro Express based in Münster.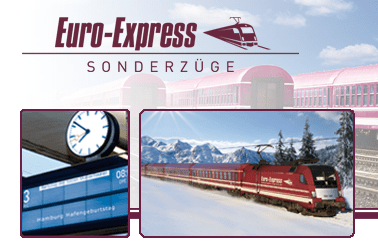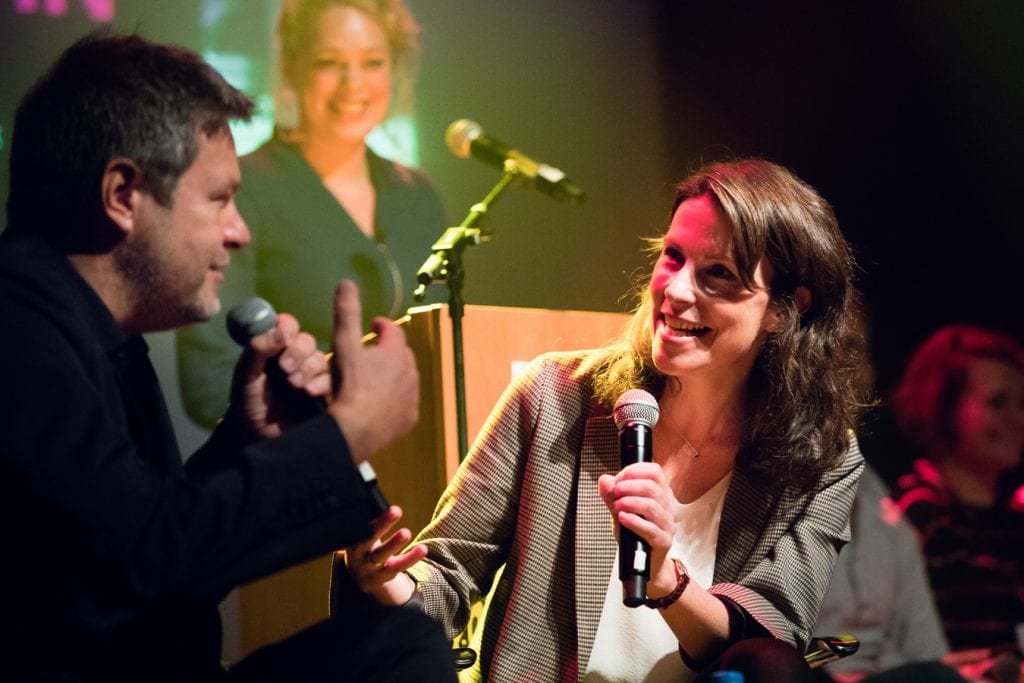 Germany Institute Amsterdam
The Germany Institute Amsterdam is the knowledge institute in the Netherlands about modern Germany. A team of scientists, editors, education and communication experts promotes Dutch-German networks and exchanges.
Onbegrensde Zaken
Onbegrensde Zaken (Unlimited Businnisses) advises cultural and social organisatiosn, authorities, and non-profit oragsiations about subsidies, supports in fundraising, fainacinng and writing, submitting and handling subsidy applications and tenders.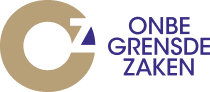 XJAZZ Berlin
XJAZZ festival started in 2014 and quickly became the biggest and most influential jazz festival in Berlin. XJAZZ sets in on cross-overs to (amongst) modern electronic and classic music styles. The festival appeals young audience. We are very pleased XJAZZ adopted the return ride of the Jazz Night Express from Berlin to Rotterdam and takes care of the programming.
Jazzkerk Aartswoud
The Jazzkerk (Jazz Church) Aartswoud is an intimate concert venue in the former whaling village of Aartswoud, where, according to tradition, Napoleon consumed a snack in the local inn in October 1811. Drummer Joost Patocka is the initiator of the Jazzkerk and annually organizes Jazz Festival Trommel, where internationally renowned drummers are in the spotlight.